Using Scientific technology for a healthy nation to promote the economy of Pakistan
U.M. Enterprises Diagnostic division has been serving Pakistan for more than 36+ years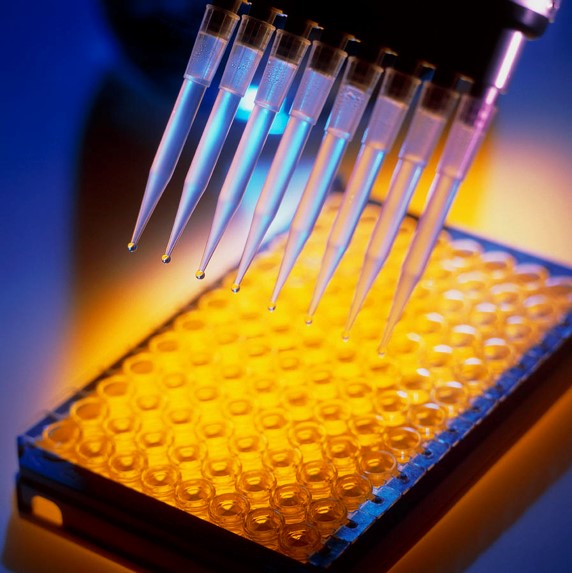 Established in 1985 as an innovative solution provider for Food, Feed, Pharmaceuticals, Institutes, and Laboratories.
We take pride in our ongoing collaboration with Academia to provide solutions to our national issues.
U.M. Enterprises, pioneers in starting Aflatoxin testing in Pakistan.
Actively spreading awareness and initiating food safety testing on novel technologies like ELISA and PCR.
Specialized product portfolio focusing on providing next-generation tools & training to the industry.
Cross-functional collaboration with Livestock and poultry teams to provide a one-window solution to the industry.
Our product portfolio contains over 1000 different products for all kinds of industries and various. applications/techniques ranging from conventional to modern.

Pioneer in Food Safety testing kits & Equipment ELISA & LFD testing kits Complete range of culture media

Innovative food safety solutions with wide range of validations Real-time PCR kits Chromogenic media

Global Leader in veterinary diagnostics Livestock/poultry/Dairy pathogen ELISA kits Rapid ELISA Pregnancy testing kits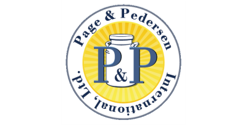 Complete Milk Profile Analysis Solutions Milk Analyzers Somatic cell counters

Innovative customized PCR solutions Wide range of poultry, Livestock, Food/Feed PCR kits Both Real-time & conventional formats available